RESTFUL AND REPLENISHING RETREAT
Monday 30th January - Thursday 2nd February 2023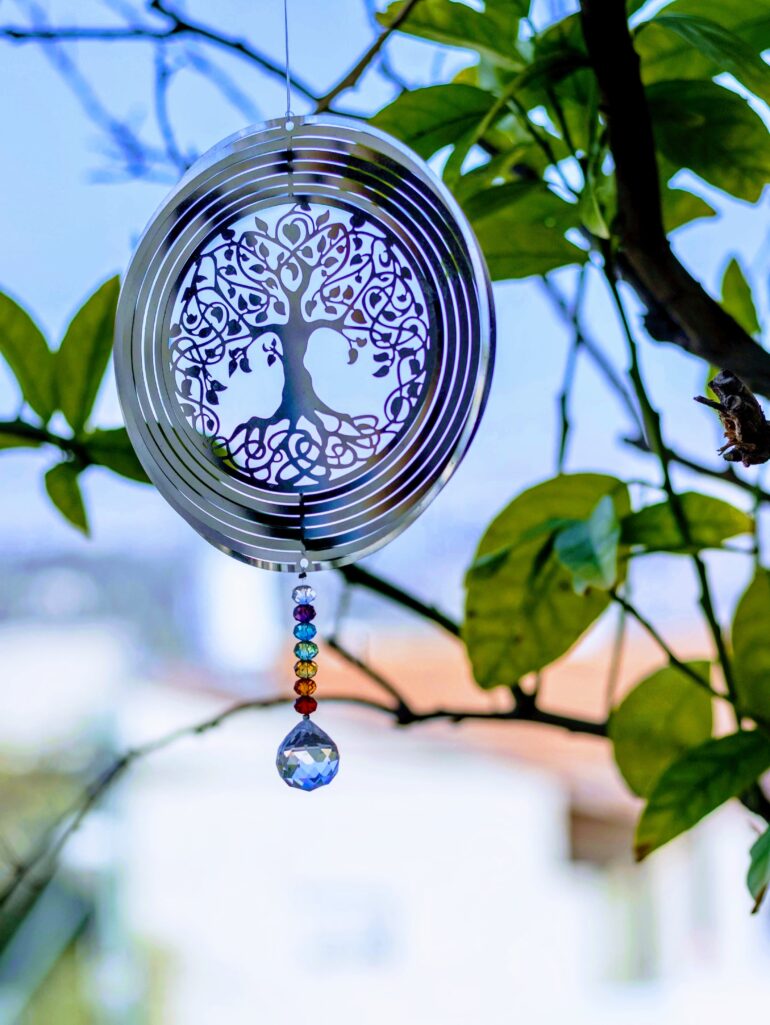 4 nights accommodation in the spacious yet cosy traditional brick and flint cottage that is Sunny Dene Knapton
All food required for your own preparation of a carefully created nourishing and seasonal menu, courtesy of guest facilitator Jodey Simmonds of Inner Farmacy
Cooking workshop facilitated by Jodey Simmonds of Inner Farmacy
Daily Qigong with guest facilitator Stella Sheldon of Soul SpaceDaily
Circle sharing
Evening meditation
An individual crystal healing or reiki treatment
A gift bag including carefully chosen items to support your retreat stay and onward journey.
£695 based on single occupancy of 3 double rooms .
Discounted rates based on 2 friends sharing a double room may be available, please contact me if this is of interest.
** discounted early bird price of just £620** Until 15th December
For further information and to book please contact Emma at embofount@hotmail.com
https://www.acorn-enrichment.co.uk/
Past Workshops and Events
"How to keep the five senses cleansed and Nourished"
6th August At Whitlingham Country Park, Norwich
Ill be speaking from 11:00-11:40am
Get your tickets Using discount code INNERNYF for £10 off your ticket
We were so happy to chat with Alex Howorth on her 'Yoga Life Podcast' about all things Ayurveda. You can listen to the episode on the links below.