AMNANDA MARMA
Healing happens in the body but is triggered by the mind.
AMNANDA MARMA £65 - (60 mins)
Amnanda Marma is a treatment to reduce or eliminate pain or to move emotional discomfort. The treatment is a combination of physical touch and meditative and cognitive work. This branch of Amnanda is based on traditional Ayurvedic Marma points yet the technique differs in that the painful area is worked on with a therapeutic touch and specific herbal oils. Simultaneously, the client goes on an inner journey and describes the visual pictures which arise in their mind.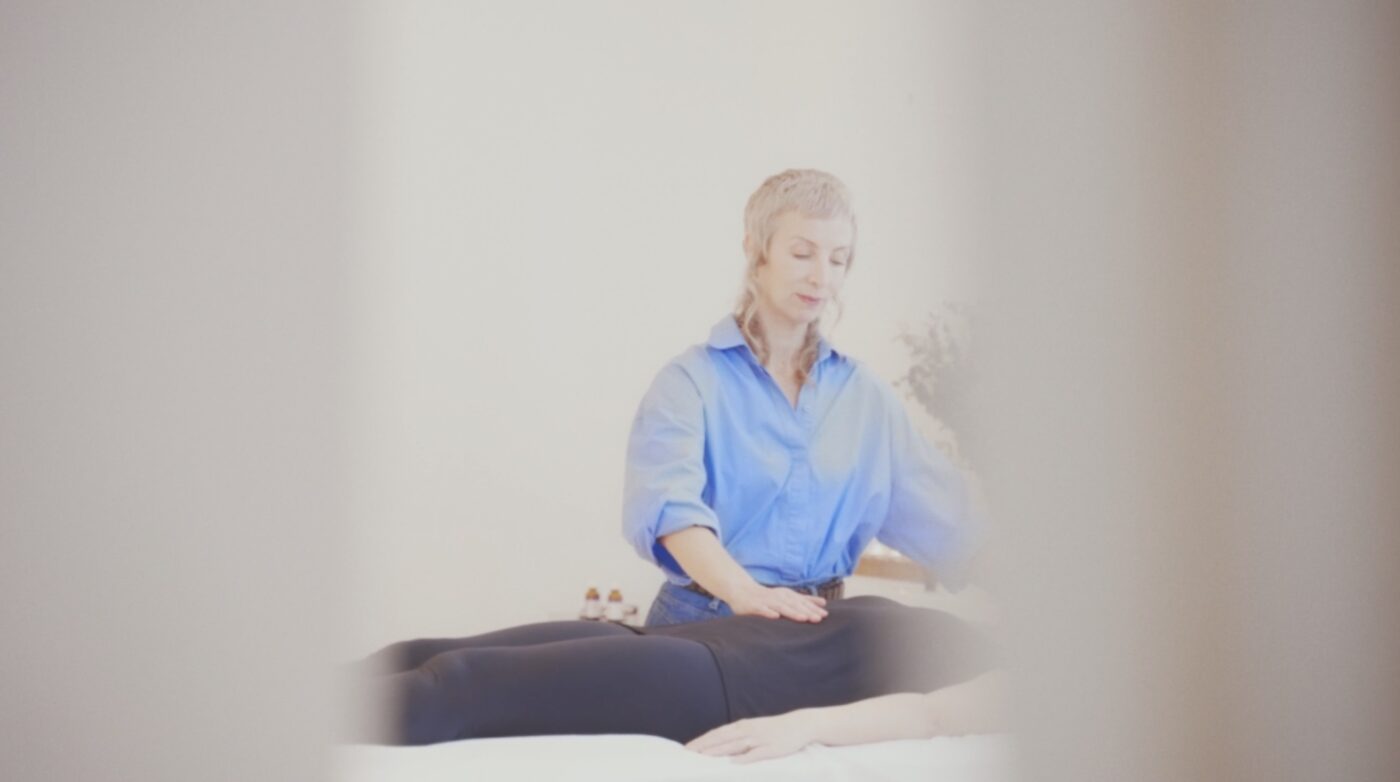 HOW DOES IT WORK?
Pain is an electrical signal from the affected area of the body to the brain. Our human brain has 5.8 million km of neural connections. Within these neural connections are a life time of stored images, impressions and memories.
When we combine therapeutic touch with a specific oil and simultaneously work with images present in the client's mind, we can touch on triggers in the neural pathways that are connected to pain. Through the client's visual story and dialogue, we can reframe our visual thoughts and match them with another context and another feeling. This builds a new pathway that positively changes the perception of the pain and alters its intensity.
TREATMENT GOALS
When we work with the nervous system in this way, we are able to shift the distribution of hormones, enzymes and neurotransmitters to have a healing effect, reducing inflammation and increasing immunity. The perception of pain in the body can be altered, leading to more physical and emotional freedom.
WHO IS AMNANDA MARMA FOR?
Amnanda Marma is for anyone who is suffering from physical pain and discomfort. The treatment can also facilitate emotional shifts and the release of uncomfortable physical sensations.