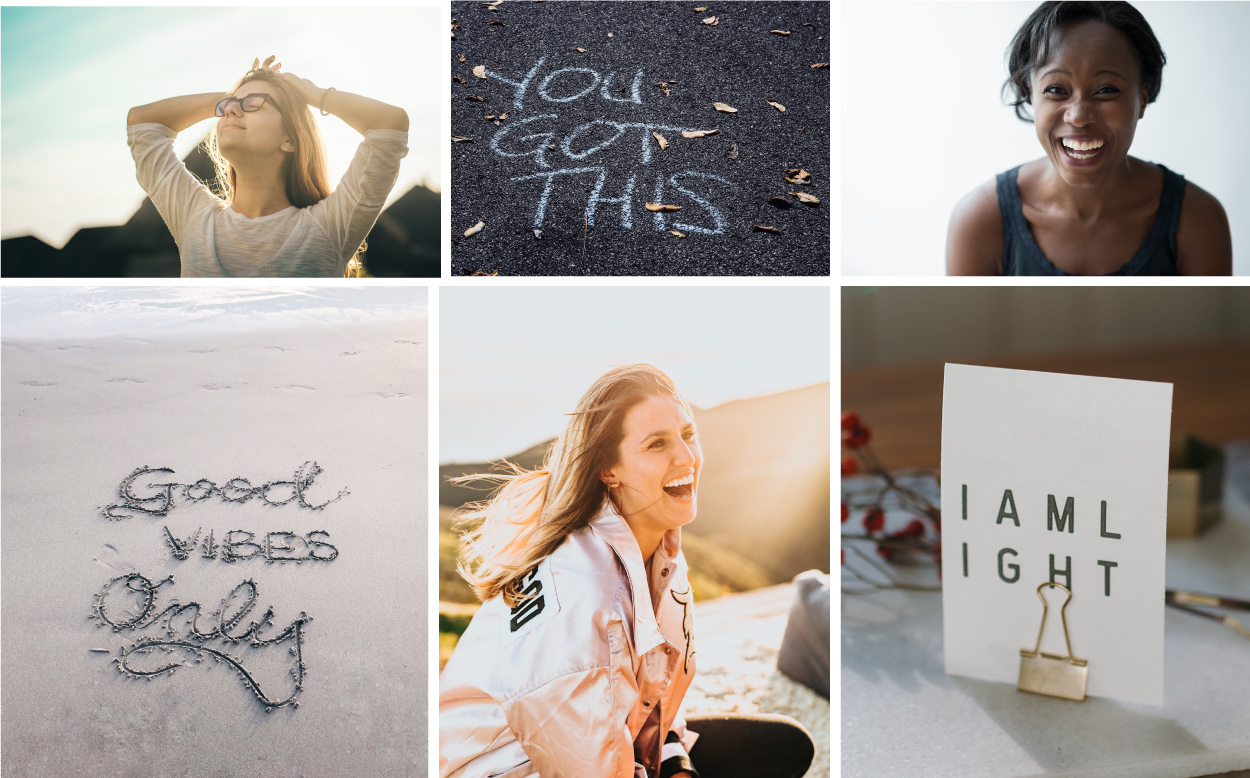 "Having just finished my 12 months of Amnanda treatments I cannot rate Jodey highly enough. When I went to see her just over a year ago I was broken physically and emotionally. Beaten down by perimenopausal symptoms and now I'm like a different person. My skin has improved, as have my sinuses. I feel so much more confident and empowered I've gone on to lose weight too. It's like the weight has been lifted. I'll be forever in your debt Jodey. Thank you"
— Lisa, Norwich, UK
"Such a wise, dedicated and warm person. Would highly recommend Jodey. She is committed to bringing the wisdom of ayurveda into people's life's in a practical gentle way."
— Anna, Cambridge, UK
"Half way through twelve months of amnanda treatments and I can't believe what a difference it's making. I'm calmer, happier and sleeping better. Jodey is such a gentle, caring practitioner, I can't recommend her enough."
— Michelle, Margate , UK
"Currently 5 months in, receiving this amazing and unique amnanda treatment with the lovely Jodey and I couldn't recommend it highly enough. I'm certainly enjoying all the amazing benefits I've seen since staring, including….feeling more self assured, recognising and respecting my own personal boundaries, and a healthier peace of mind to name but a few. The treatment itself is so relaxing and I can't wait for the next month to roll round so I can have the next one. One very satisfied client."
— Rachel, Caister , UK
I went to see Jodey after my interest in Ayurveda was sparked by a podcast I stumbled upon. I was incredibly impressed with her deep knowledge and passion for the subject and found her to be warm and non-judgmental. She listened and asked thoughtful questions and made recommendations and dietary suggestions that have reaped tangible results for me. I wouldn't hesitate to recommend Jodey if you have an interest in managing your own health and well-being in a natural way.
— Lisa , Norwich, UK.
"I have known Jodey for many years and I am continually impressed by her deep understanding of Ayurveda and holistic health that stem from her educational and practical experience. Her unique perspective in incorporating the body, mind, and spirit of each person to transform their overall health is inspirational. Furthermore, tapping into her in-depth knowledge of Ayurveda, she tailors each treatment to address the client's unique needs and lifestyle to find the most appropriate healing intervention.
Jodey's broad skills and wisdom in Ayurvedic herbal remedies and formulation is an added bonus for a holistic health practitioner. On top of all her amazing skills, knowledge, and wisdom, she is an exceptionally pleasant, gentle, and kindhearted individual who projects positive and healing energy to those around her."
— Dr. Vida Karamooz , San Francisco, CA
"I first went to Jodey with a host of imbalances. She listened to my concerns with interest noting several connections with what was happening in my life and in my body. She then did a thorough exam discovering the exact areas where I was indeed out of balance. The herbs and other remedies (many of which I still do today) were affordable and easy to follow. At my follow up appointment several weeks later most everything was back in balance including my peace of mind! In Jodey you will find a very caring practitioner."
— Britt Brown, Taos, NM.
"Just being in Jodey's presence is a step into her palpable commitment to Ayurveda. She lives it and breathes her truth from a place of deep knowing. Big steps in my healing journey were catalyzed by the work I did with her in women's health, long-term stress management, and finding a balance between a joyful diet and a healthy diet. Jodey's description of Ayurveda's practicality and her invitation to work with easy to integrate aspects of the practice were clear and compassionate. I recommend her highly, and wholly!"
— Suki Dalury, Taos , NM.