BACK TREATMENT £60 - (60 Mins - includes consult and treatment)
This gentle and effective back treatment works to relieve lower back pain, upper back and neck issues and headaches. During the treatment I also work with the knees and hips through the alignment of the pelvis.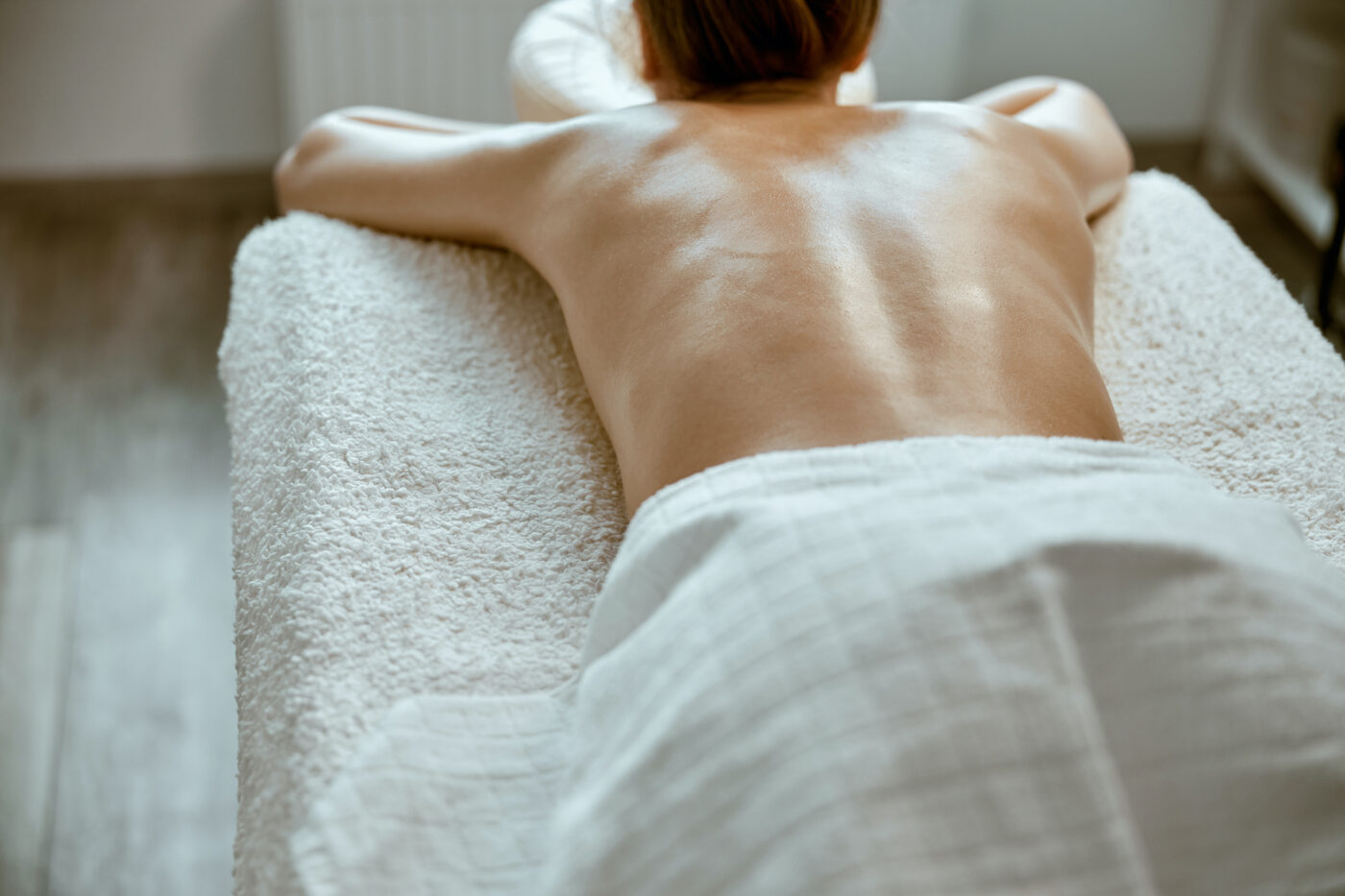 TREATMENT GOALS
Using a soft and subtle touch, the spine is relaxed so that it can be safely and effectively realigned, alleviating physical and energetic blocks. Interverebral discs of the spine can become thin and dehydrated through daily movement and continuous strain. During the treatment the spine is very gently stretched and nourished allowing disks to rehydrate and replenish, regenerating the whole body system in a safe, simple, beneficial way.
WHAT THE PROCESS INVOLVES
The pelvis is realigned at the start of the treatment. Depending on the type of pain that is being experienced, a specific herbal oil or cream is applied to the whole back, the back and spine are the main focus of the treatment. The touch is incredibly light and non intrusive. Silk paper is applied at the end of the treatment to balance and energise the back body. The treatment lasts for about 30 minutes.
This treatment can be a stand-alone treatment or teamed with Amnanda Marma for a full 90-minute session. (£90)