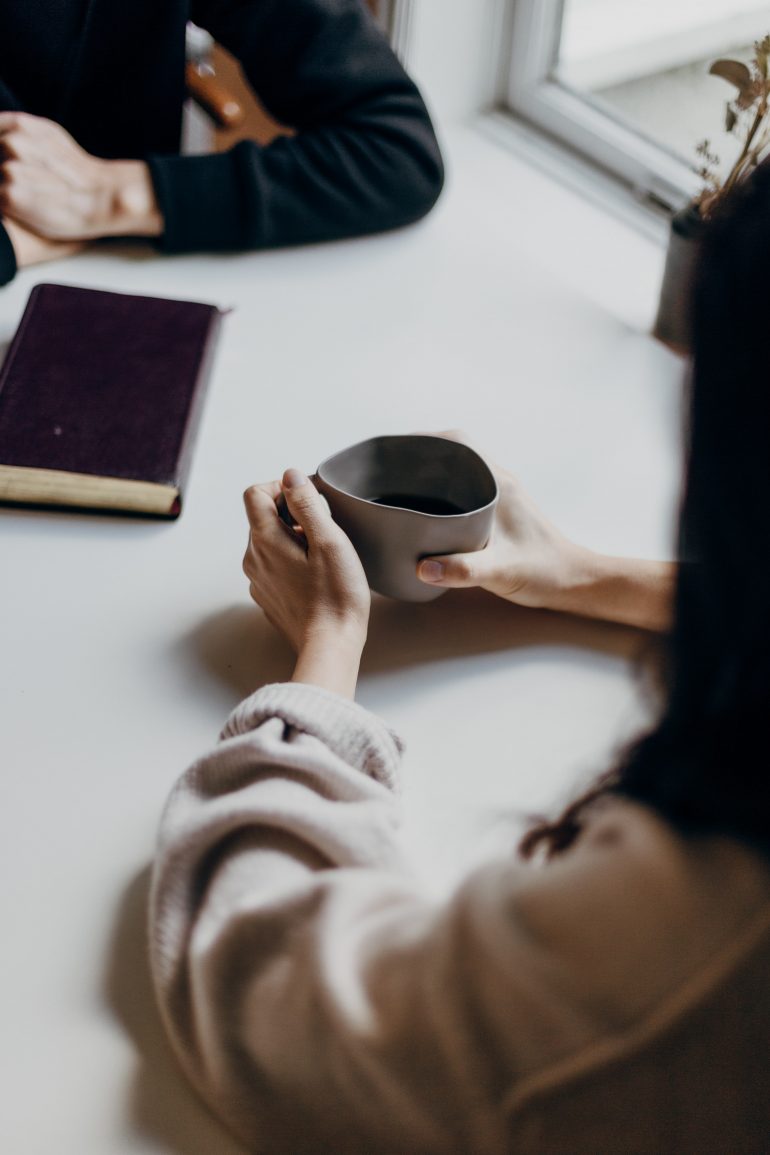 AYURVEDIC CONSULTATION - £60 (60 mins)
Consultations can take place in person online via skype or Zoom.
At your initial consultation, we will take a deep dive into your health history, personal and professional lifestyle and routines, diet and exercise habits. We will then discuss doable recommendations that incorporate gradual changes to address any current imbalances.
FOLLOW UPS £30 (30 mins) / £45 (45 mins )
Follow up appointments should take place about 4 weeks after your initial consult. We discuss your progress and see what is working and if any adjustment need to be made to your personal plan.
AMNANDA PROCESS £65 - (75 mins)
The Amanda Process is a renewing and rejuvenating treatment cultivated from a Tibetan tradition of Ayurveda. The process is designed to release the adverse effects of deeply held stress, trauma and injury.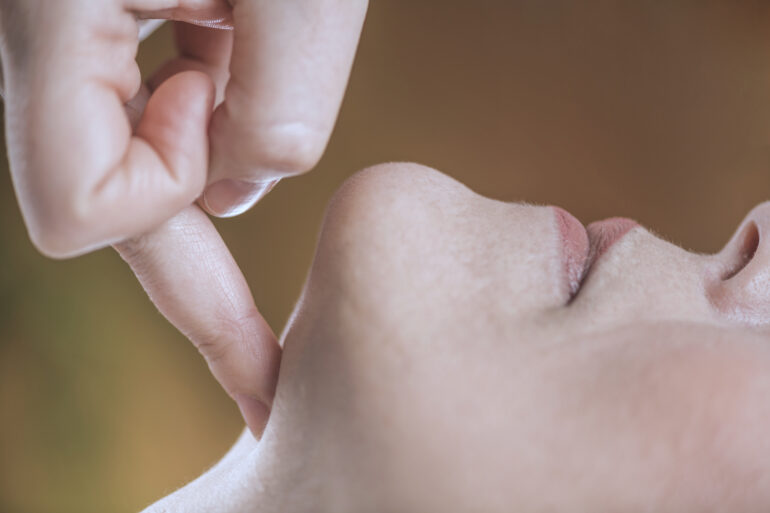 MARMA THERAPY £60 - (60 mins)
Marma Therapy is an ancient Ayurvedic system of healing. This effective therapy works with subtle energy points to promote physical and psychological relaxation and strength.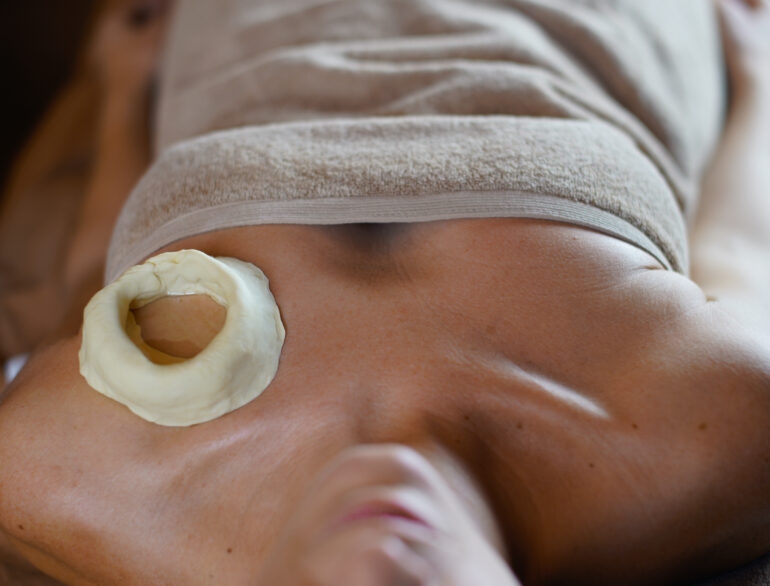 BASTI THERAPY £70 - (75 mins)
Basti is a traditional treatment in which warm signature oil is poured into a dough ring and placed on the spot of pain or discomfort. The oil penetrates the skin and radiates through the muscles releasing tension and stiffness. Depending on your needs, it either nourishes or draws out accumulated toxins from that area.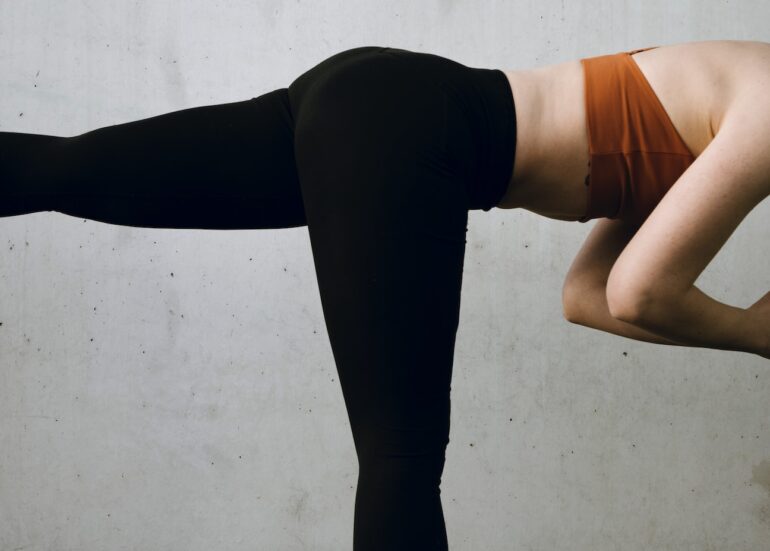 YOGA CLASSES & 1:1 YOGA
£8 class
£45 Private - (60 mins)
Ayuryoga® synthesizes the sister sciences of Yoga and Ayurveda. We create individualized protocols on a case-by-case basis meeting clients where they are, adapting practices as needed to maximize the potential for health, strength and vitality.
For group class schedule go to learn more.
Make a pledge to yourself right now, to declare that you are worth your time and energy.

-Deborah Day