13 Million Women in the UK are experiencing the transitional phase of perimenopause and menopause.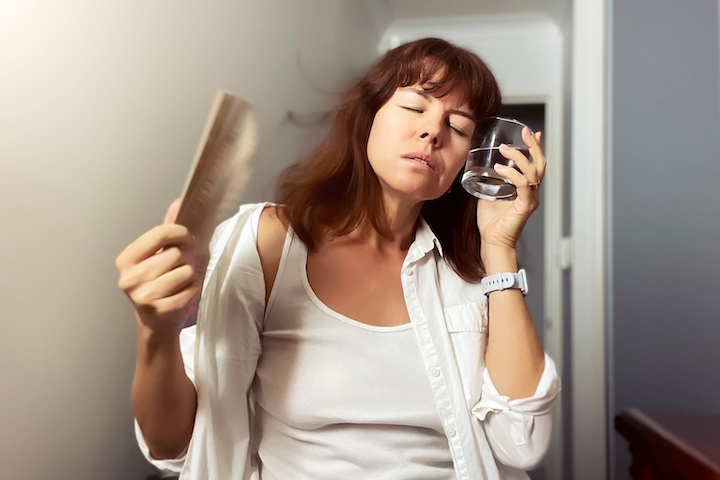 Do you feel like your on an emotional roller coaster?
Are you fatigued and tiered some or all of the time?
Do you have trouble sleeping or insomnia?
Is brain fog becoming an issue?
Have your periods become heavier or irregular?
Are hot flashes and night sweats becoming unbearable?
Are you fed up with gaining weight?
HOW CAN AYURVEDA HELP?
Stable emotions, more energy, better sleep, clarity of mind, a manageable menstrual cycle, reduced hot flashes and night sweats are all with in your reach, and you can do it all naturally!
We offer natural ayurvedic solutions for:
Heavy bleeding
Mood swings
Anxiety and overwhelm
Muscle and joint pain
Digestive discomfort
Insomnia
Hot flashes........ and so much more
At Inner Farmacy we find the root cause of your imbalances and use diet, personalised herbal nutrition, yoga for menopause, marma point release and oil treatments to support the emotional and physical fluctuations that can occur.
Initial Consultations are £60. Call 07925271369 for more information.
In Celtic cultures, the young maiden was seen as the flower; the Mother, the fruit; The elder woman, the seed. The seed is the part that contains the knowledge and potential of all other parts within it. The role of the menopausal woman is to go forth and reseed the community with her concentrated kernel of truth and wisdom."

~ Christine Northrup MD