FRIDAY STYLE
Venus rules clothes that are variegated, decorated, durable and strong.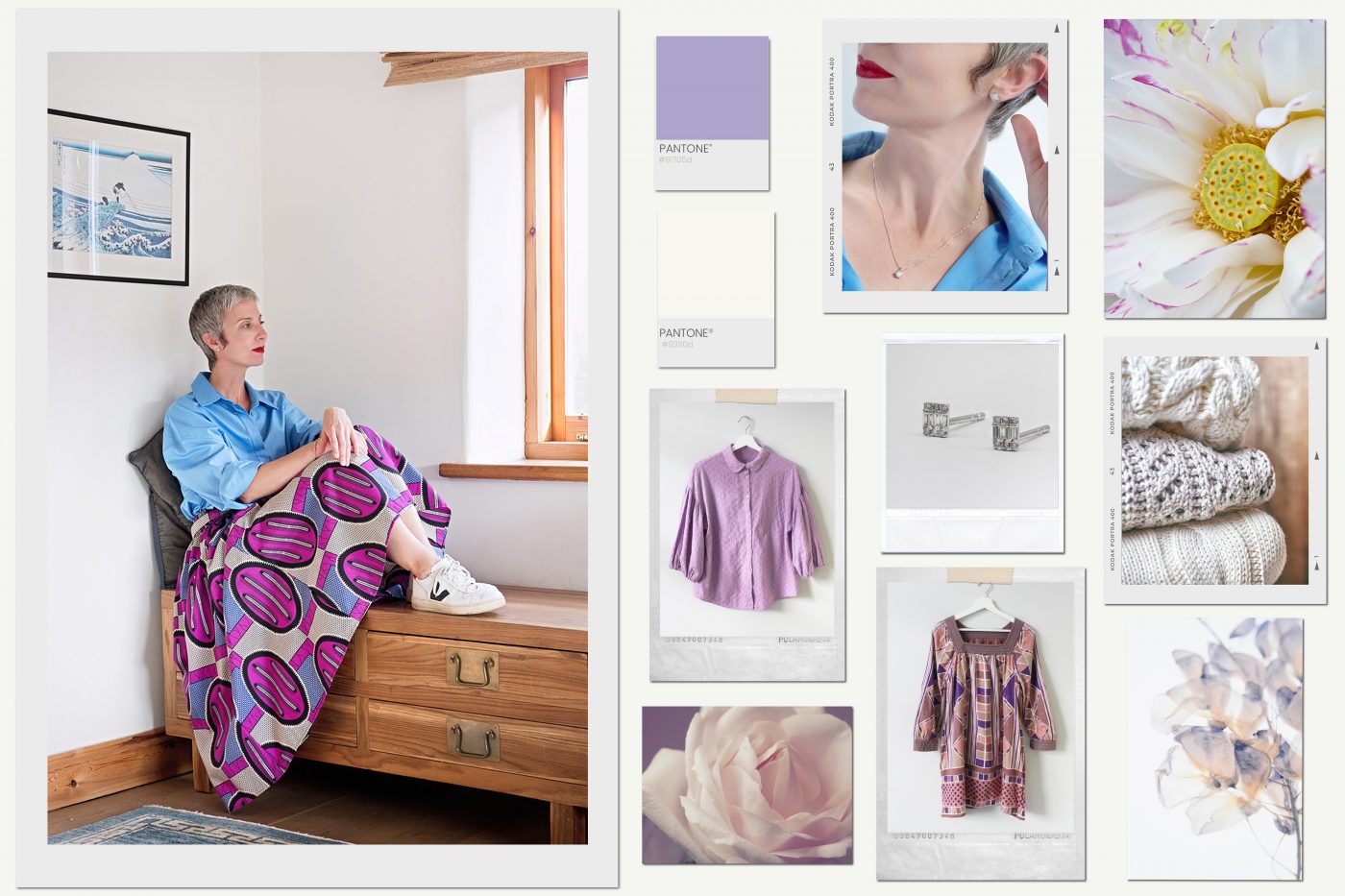 Venus represents opulence, so decorated and bedazzled attire is totally acceptable on a Friday. Depending on your style, decorated can come in many ways, from a subtle embroidery, a textured knit jumper to a bold printed dress. Variegated colours and patterns are also a part of Venus's portfolio. From a simple stripe to tie-dye or an ombre, any of these patterns will work on a Friday.
Venus rules white and purple, Lighter, pastel colours are more suitable for evoking her pure characteristics. Dark, intense colours oppose her elements. Playing with colour and pattern can depict an aesthetic with the appropriate meaning for your occasion, whether it's going to work in a professional setting, or having fun on a date.
Durable and robust clothes come under Venus's domain so natural or faded denim, canvas carpenters or heavy twill skirts could also be teamed with prettier shirts and knits.
Diamonds are the gemstone of Venus traditionally set in gold and worn on the ring finger. Gemstones, particularly as remedies, should always be prescribed by an experienced jyotishi.
Venus represents sexuality and luxury, and those who are preoccupied with luxury or sexuality on a superficial level should steer clear of diamonds. Alternative gemstones to diamonds are white sapphire, and more affordably clear zircon, or quartz crystal ,these can also be worn in various jewellery pieces including necklaces, earring and bracelets.
Silver is also associated with Venus, and the hexagon is her shape, so a honeycomb print or pattern is also a nod to Venus on a Friday.
Sometimes, it's your clothes that make the statement.

~ Anthony T. Hincks